We want to making booking a dumpster easy for you, so that's what we did! We offer top-tier dumpster service, and awesome customer service. Whether you're currently working on a project right now, or will be doing so later, we have you covered! All you have to do is click the "Book Now" button below, fill out your information, and you're all set!
Need help choosing the right dumpster? Give us a Call: (407) 880-3025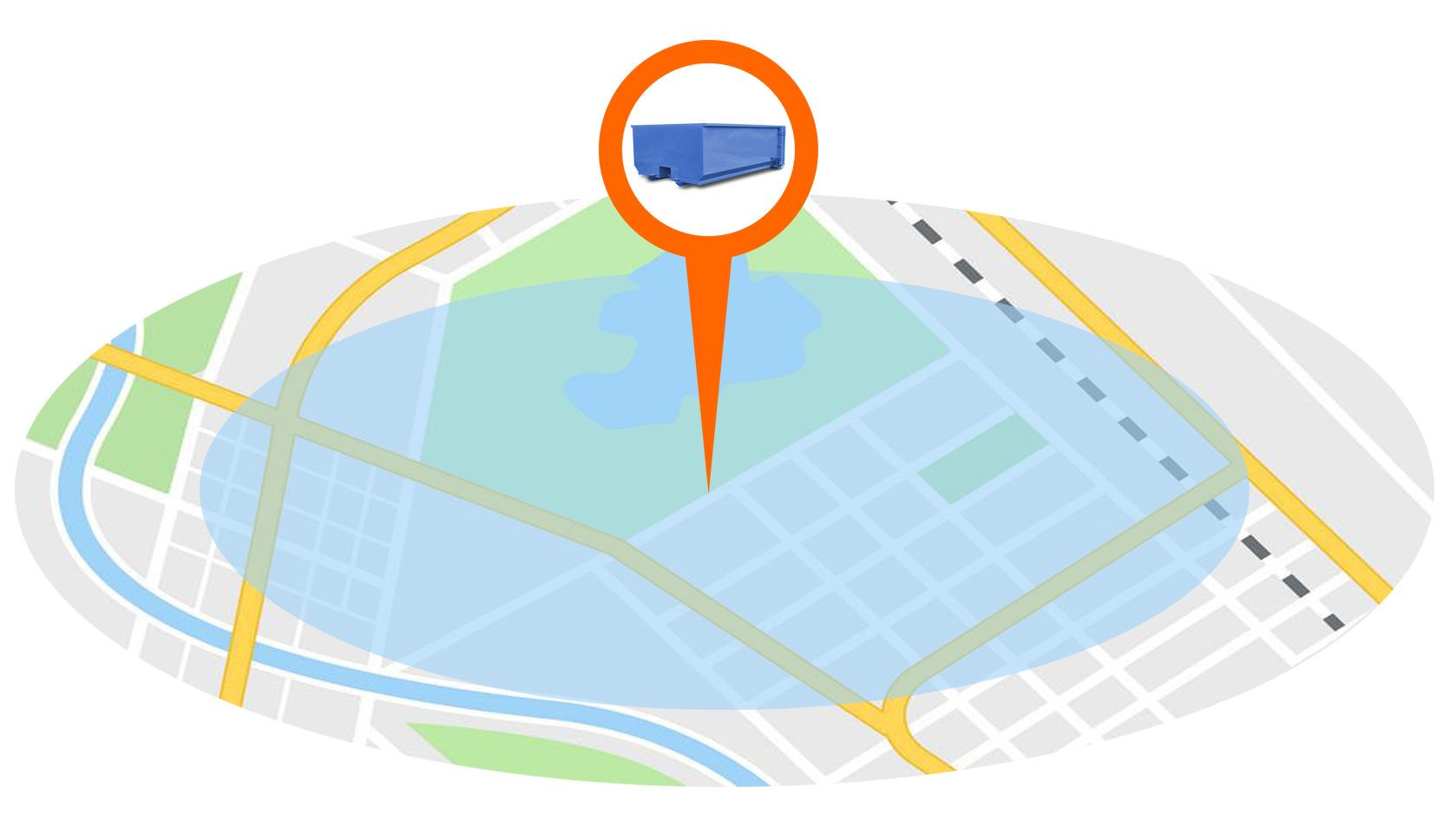 Central Florida Dumpster Service Service Area
We have the perfect roll-off dumpster for your everyday projects right here in Orlando, FL and the surrounding areas! To see all of the areas we operate in, click the link below!
View Service Area